The 27th Vision - Out now!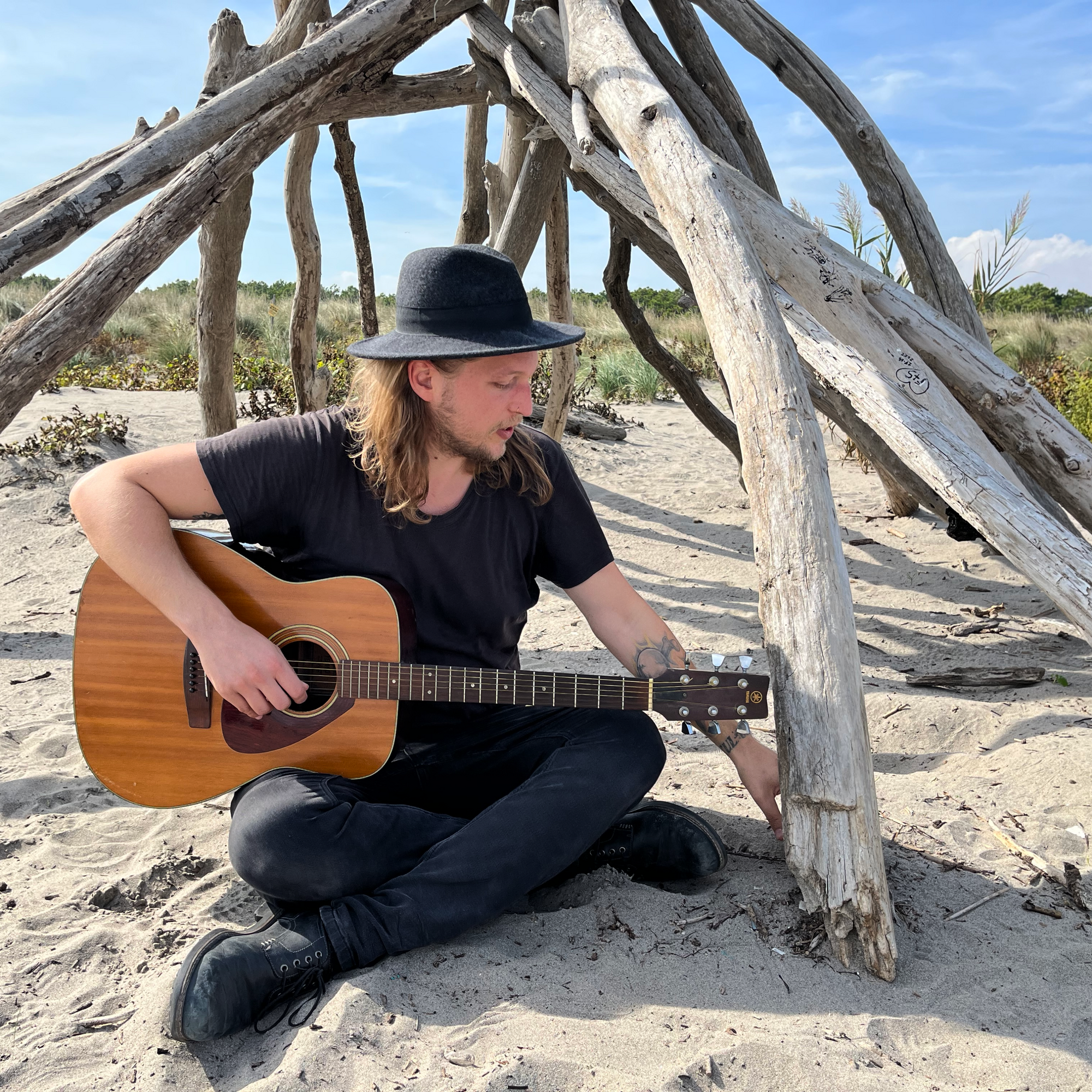 Today is the day! "The 27th Vision" is out now on all major streaming platforms!
I wanted to thank everybody that (even not knowingly) helped me getting here: Ceri Broussine, Bandini, Leonardo Rossi, Riccardo Ferrara, Tommaso, True Colours Studio, Franz Punto Suono, Jack Cookson, Munson Guitars, Tom Sydenham and many more
I hope you'll like "The 27th Vision".
Share the love,
L. Tramana