"How Do You Heal?" Out Now!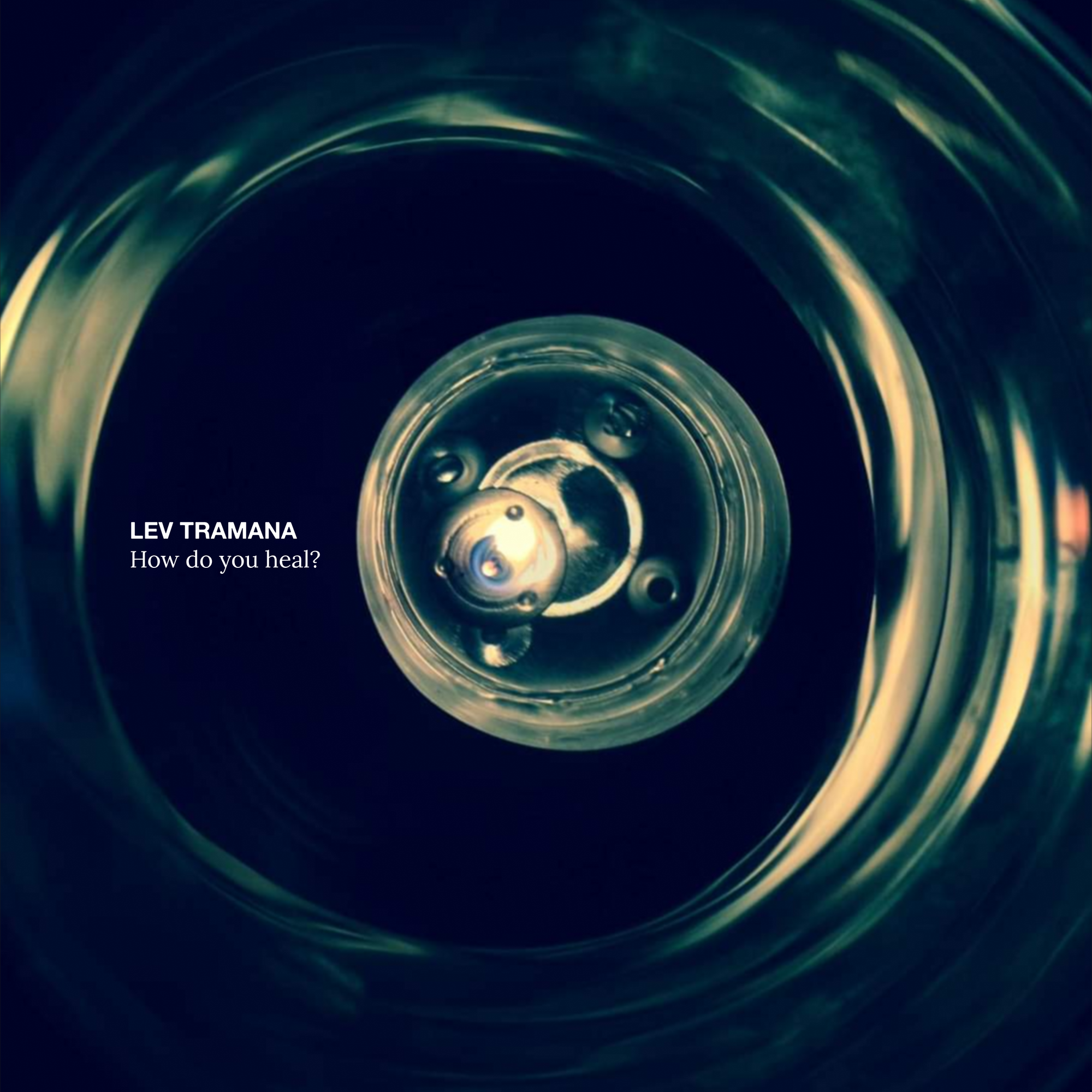 I am thrilled to announce that my latest single "How Do You Heal?" has been released today! This song has been a labor of love for me, and I am excited to finally share it with the world. As a folk and rock musician, I believe this song truly captures the essence of my style and passion for music.
To give you a little background, "How Do You Heal?" was inspired by a difficult time in my life. I was going through a lot of personal struggles and found myself feeling lost and helpless. But through my music, I was able to find healing and a sense of purpose. I wanted to create a song that would inspire others who may be going through similar struggles and let them know that they are not alone.
So, in addition to being a great addition to any playlist, this song has a special meaning to me and I hope it can bring some positivity and inspiration to others as well. Please take a listen to "How Do You Heal?" on all major streaming platforms and let me know what you think!