Hey Stranger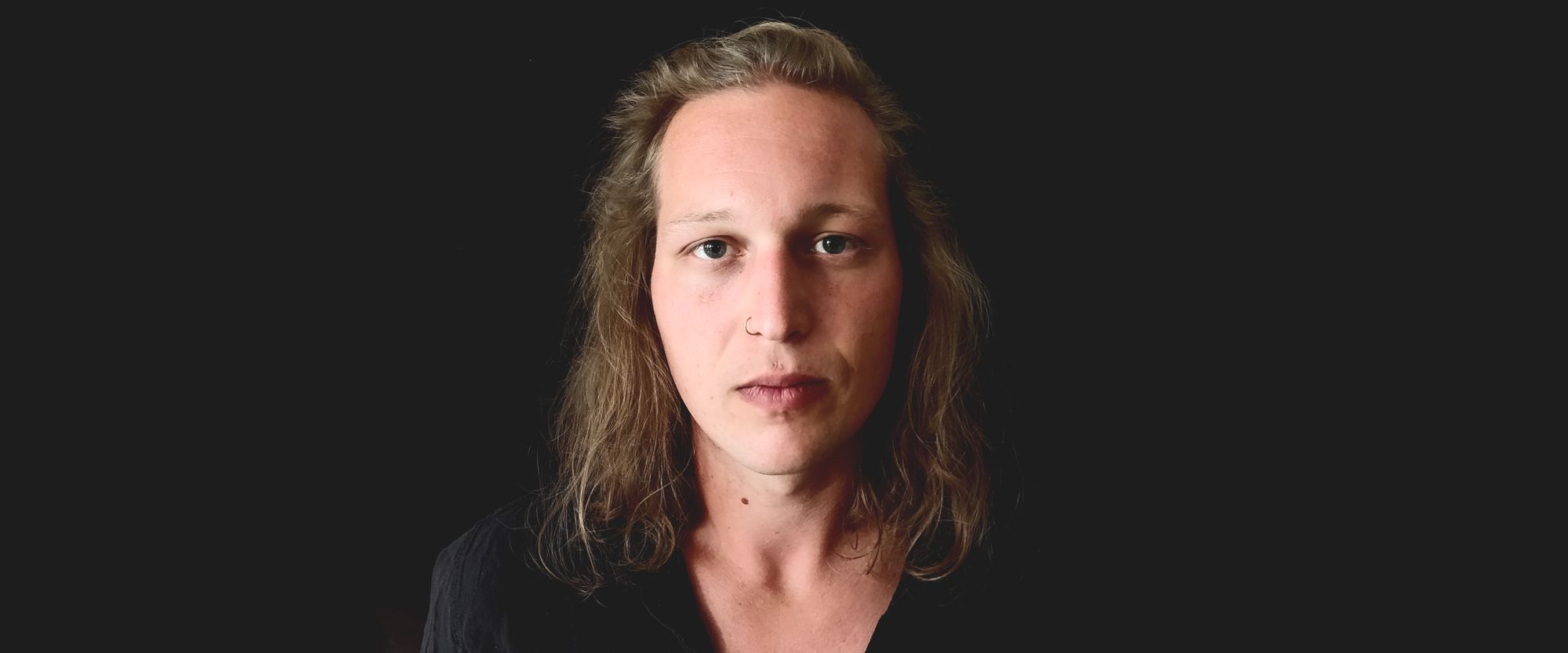 Lev Tramana is a multi-instrumentalist, singer-songwriter and producer heavily influenced by folk and folk-rock from the 60s & 70s, as well as by the sounds of the Arabian and the East.
Lev's connection to the East is a personal one, with Romani heritage on one side of his family. This has sparked a life-long fascination with the storytelling, myth and symbolism that is emblematic of gypsy musical tradition.
It's this meeting of East and West that Lev explores within his music and lyrics, melding the raw and honest presentation of human experience through his folk-inspired lyrics, while weaving them in with melodies that evoke the mystic.
Inspired by poems and tales, visions and dreams, he aims to challenge the listener to arrive at the true fabric of human experience and jump on a train headed to the unvisited, the unknown.
His fascination with wild, untouched landscapes is present in his music production as much as in his lyrics. Spirited by deserts and mountains, his music explores reconnection, not only with nature, but also with the self.
Lev has commissioned a fretless Fender Stratocaster that he plays in different songs, a tool that allows this kind of exploration.
He attributes his uncut sound to his time spent living and gigging in Bristol, UK where he lived for 10 years, having been influenced by the many talented musicians he met and worked with in the city.
Over the years Lev has been a singer, guitarist and main composer of the gypsy folk-rock band The Man and The Lake, with which he toured major cities in Europe and played gigs and festivals in the UK. He has also played in US at the Postcrypt Coffeehouse, New York which has hosted many up-and-coming folk musicians, including Jeff Buckley.
Predominantly, Lev's live act today is performed with acoustic guitar and voice to create a personal connection with the audience, while his recordings feature a variety of instruments, aiming to draw on, and do justice to, the landscapes and traditions he is so inspired by and which he visualises in his music.